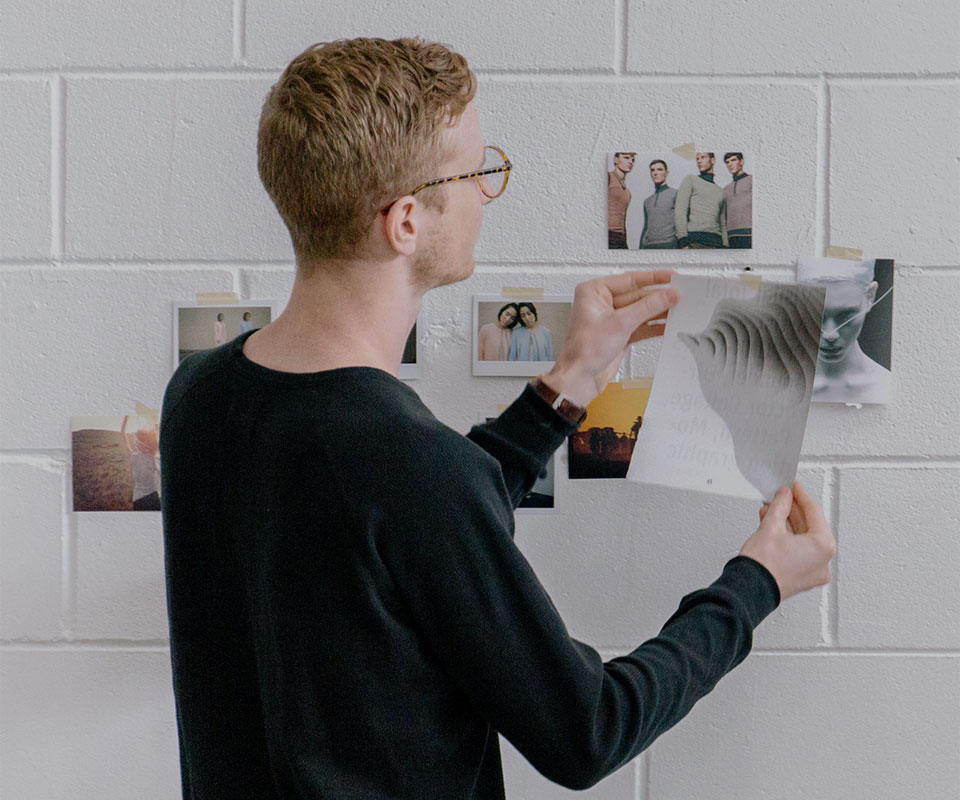 CREATE NEW DEVICES
After discussions with our customers. We start a new concept and quickly we present in a design review the principle to be sure that  we are on the the good way. We remain in constant relation with our customers  to reach the target.
The device create in 3D give us the opportunity to present  the concept very easily and clearly. After this, we continue the project creating 3D assemblies, 3D models, manufacturing, assemblies drawings and also spare parts drawings.
 
REBUILD OLD MACHINES
From existing plans or existing models we start to build in 3D the new machine with update technologies and we add the safety. We collaborate with other companies concerning the electrical concept, and also in some cases for the certification safety.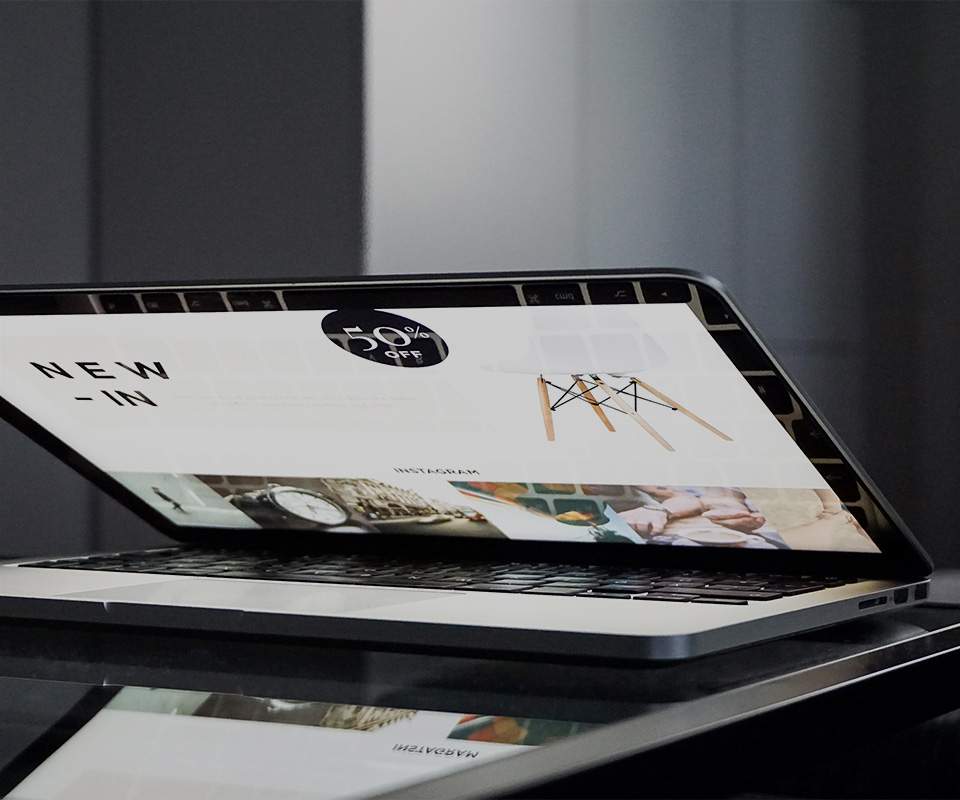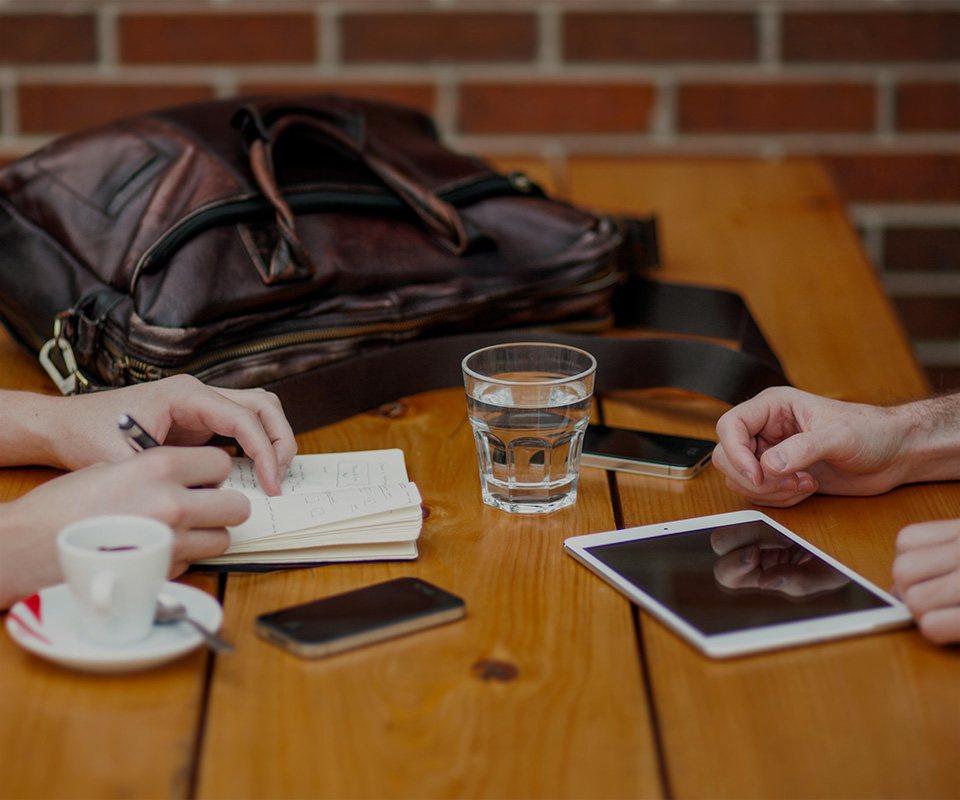 DOCUMENTATION STRATEGY
How our customers manage their documentations.It is very difficult for many of them to make the next step, does it means, stop with drawings, stop to spend to much time to upgrade paper documents Changing the mind set you can spare a lot of money. Ask us how and what.